Ed Koehn Ford of Wayland held a Bronco Family Event in the summer of 2021 to give loyal Ford customers a first-hand look at the new 2021 Bronco! Guests were invited to sit in each Bronco and get a true feel for what it's like behind the wheel.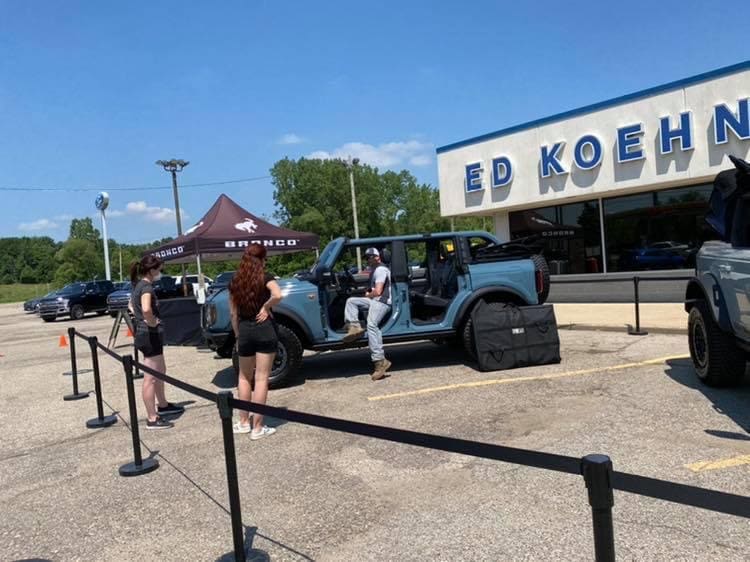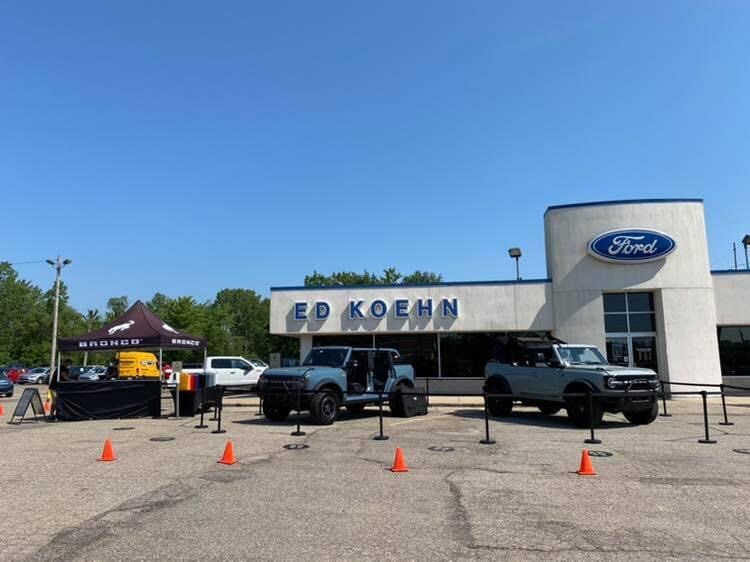 Ed Koehn Ford of Wayland's annual Toys for Tots drive in 2020.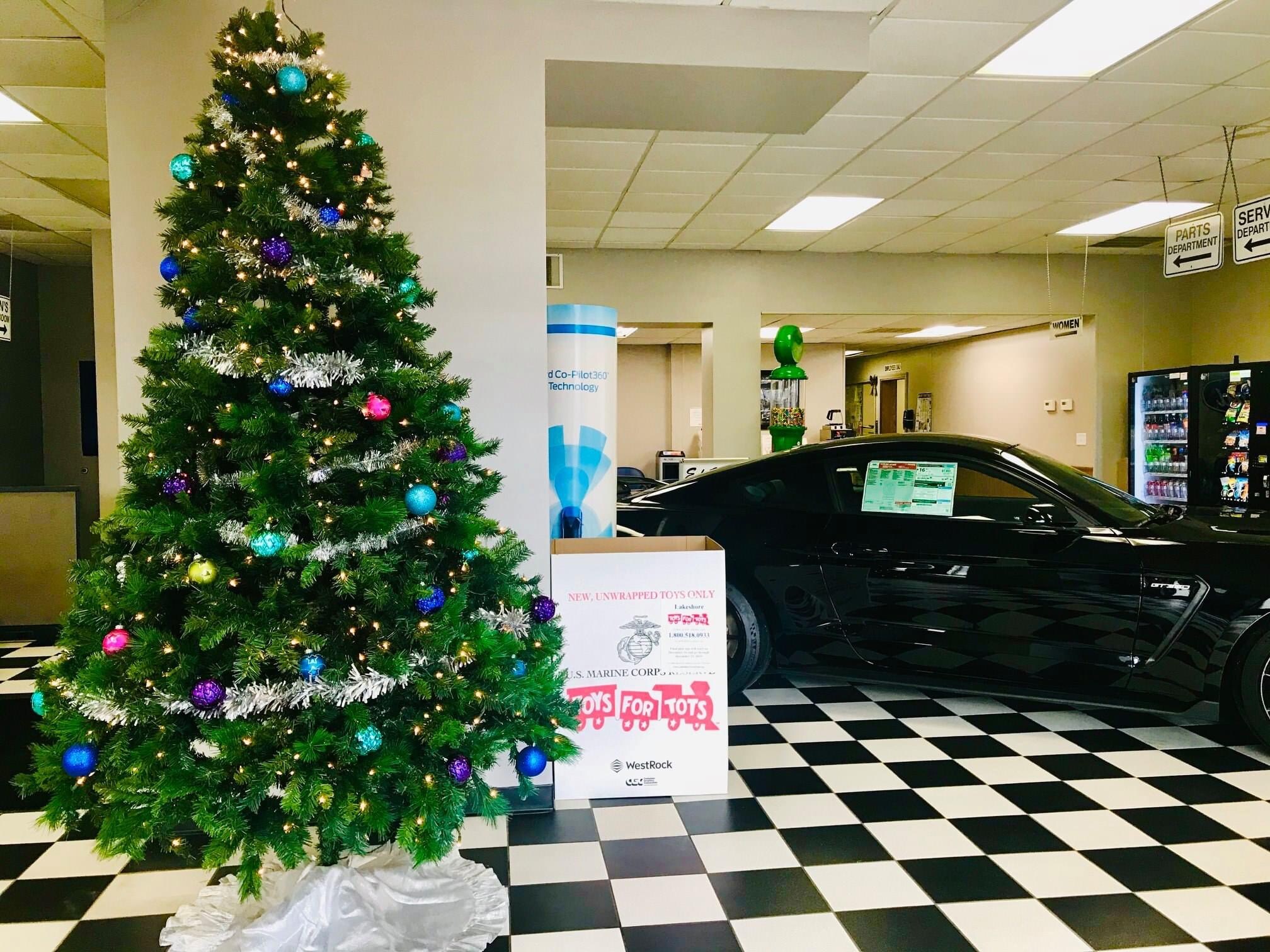 Ed Koehn Ford of Wayland held an outdoor Family Day event in the summer of 2020. There were hot dogs, face paint, ponies (of both kinds) and tons of games!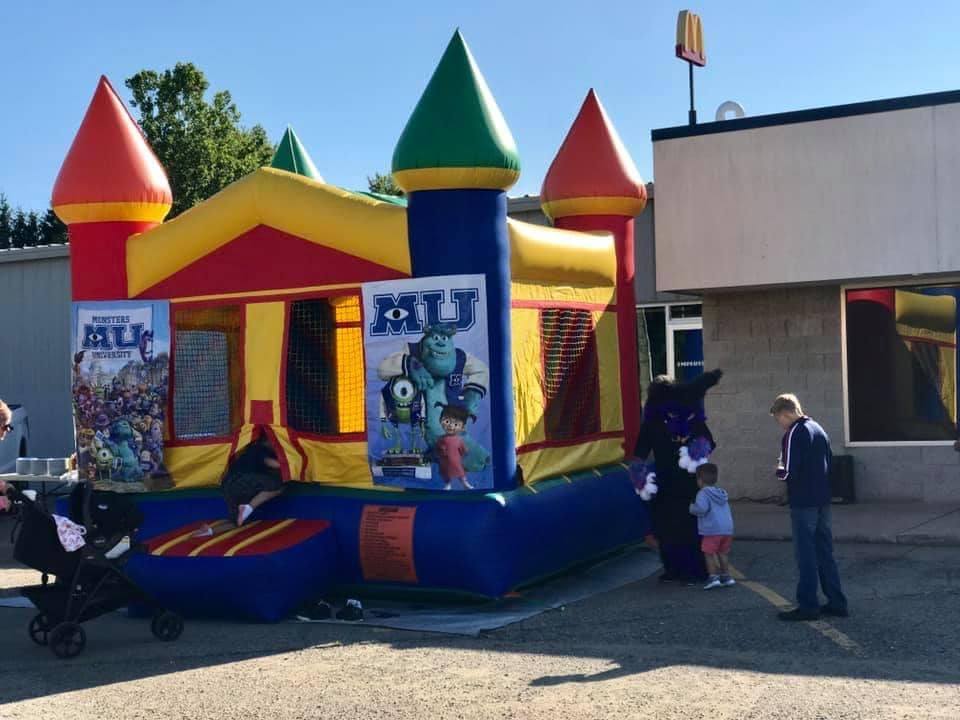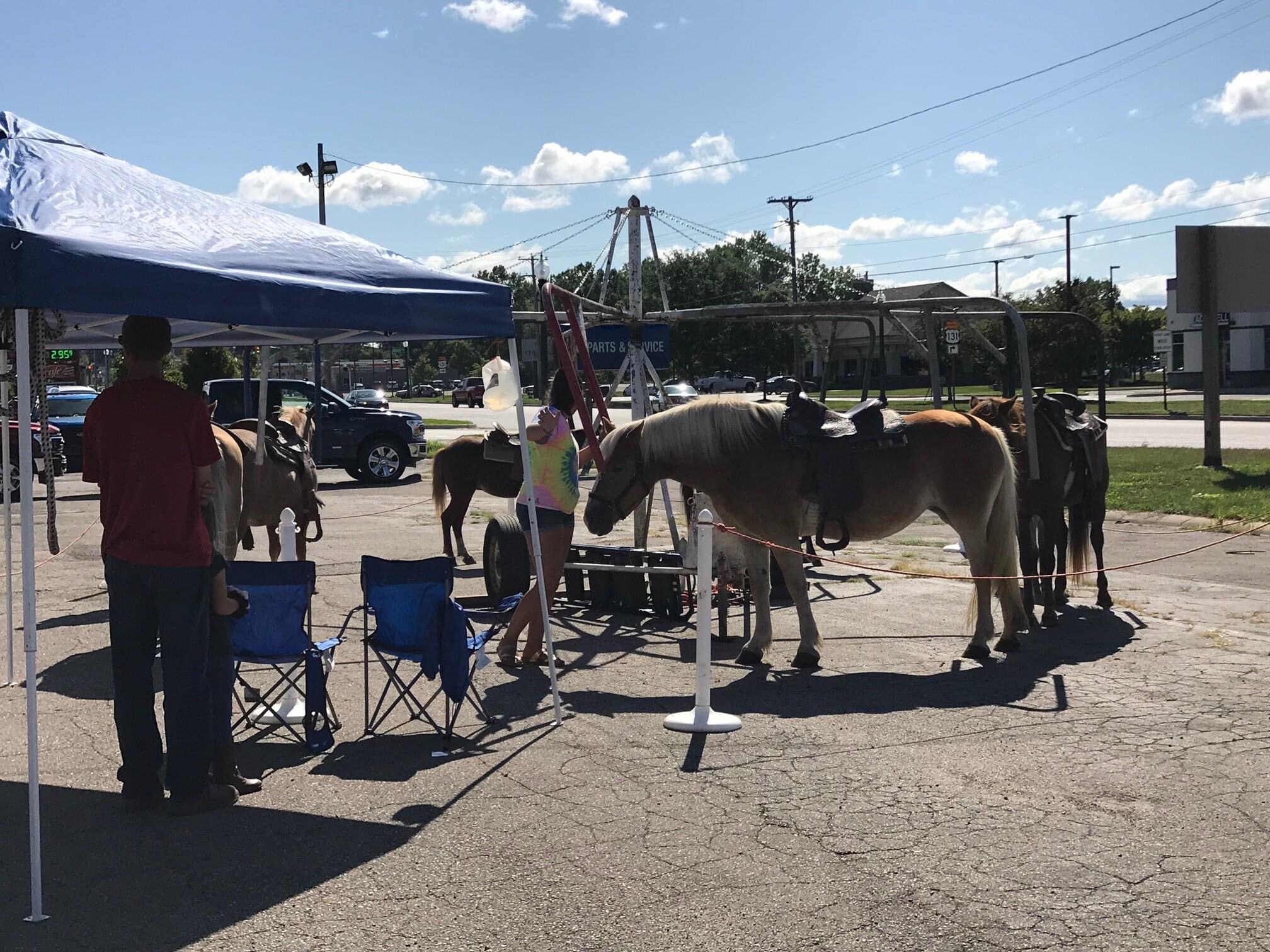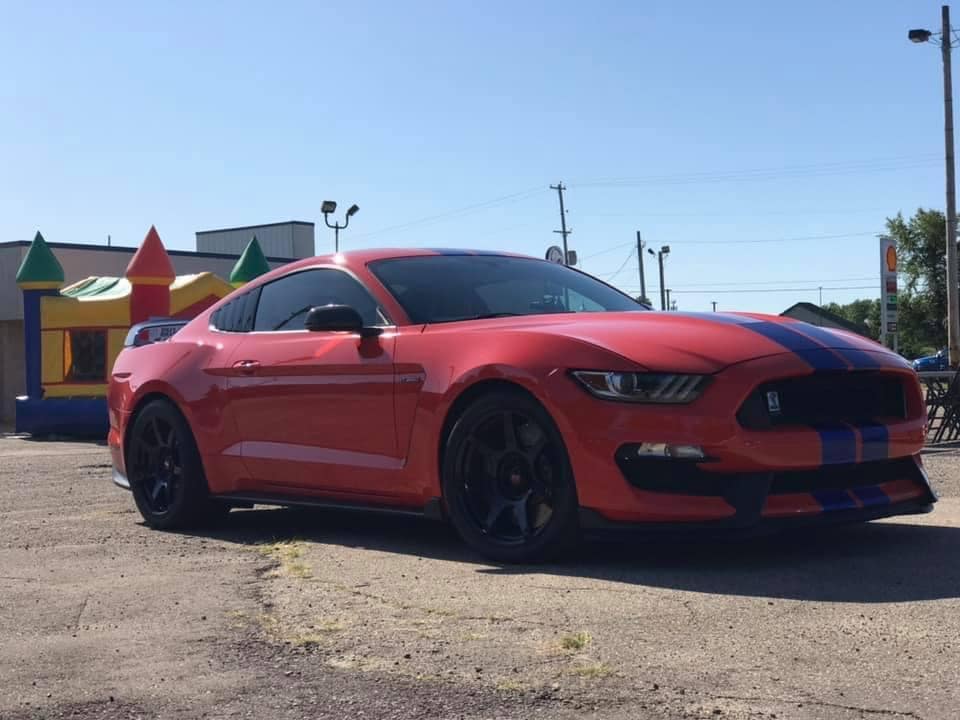 We held another Grocery Guessin' Games event in 2019 which resulted in our winner receiving over $300 of groceries!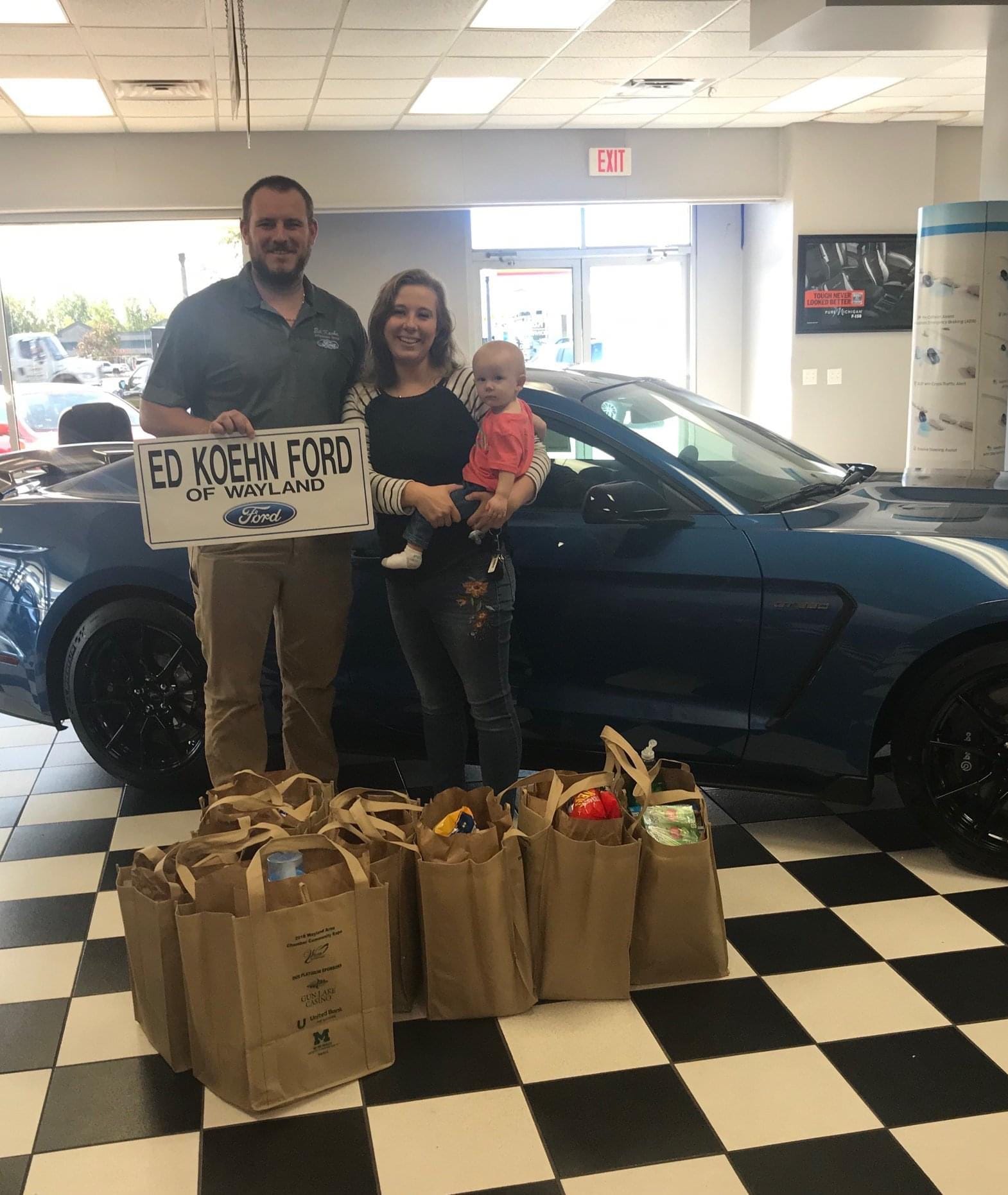 During the summer of 2019 we were visited by the Wayland Rocks group and they hid some surprises around our dealership. Wayland Rocks is a community Facebook page that encourages kids to find, decorate and hide rocks (with adult supervision) around Wayland for each other to find.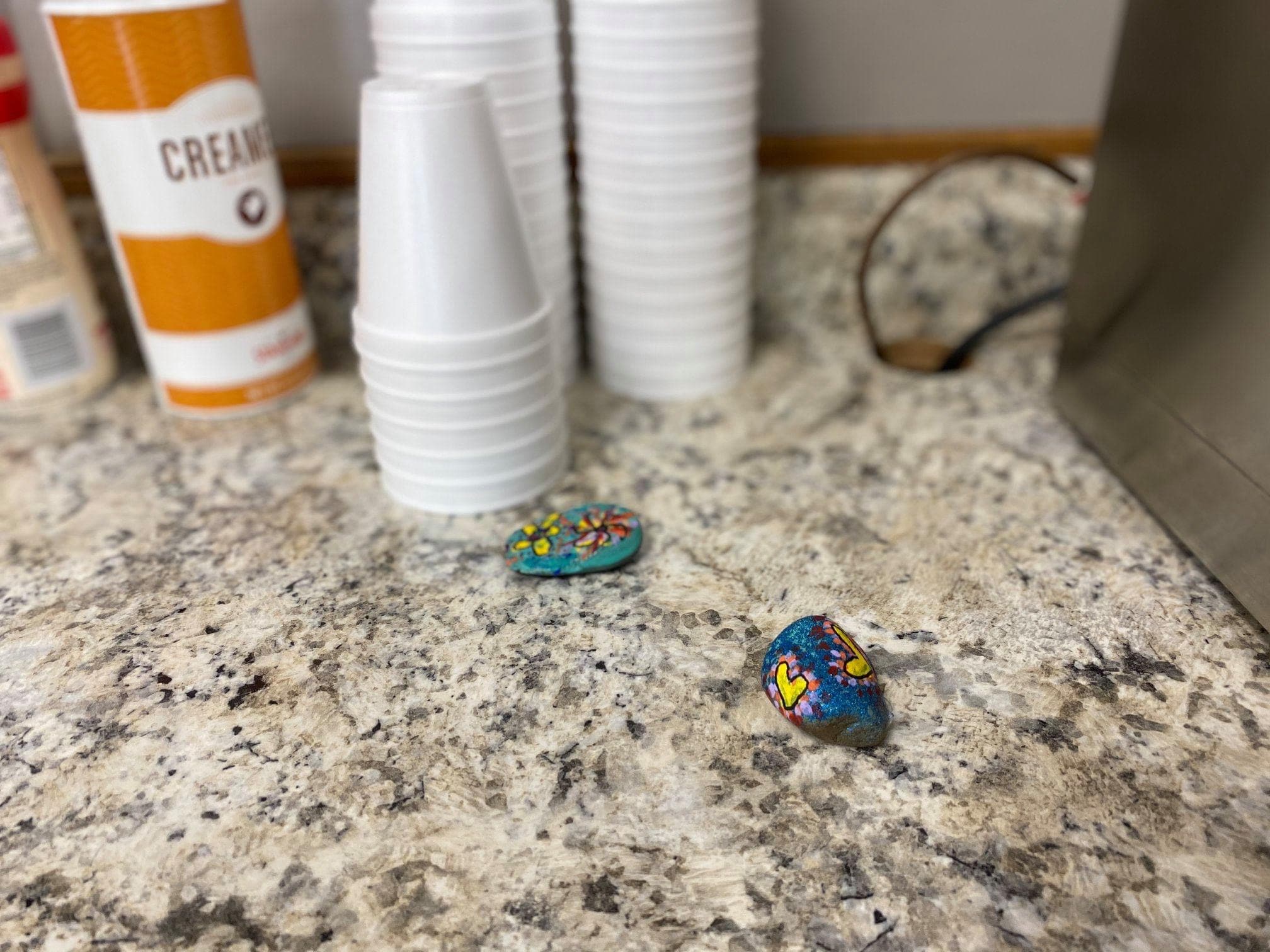 Ed Koehn Ford of Wayland sponsored a Drive 4UR School event in 2019 at our local Wayland Highschool. Ford Motor Company puts on the Drive 4Ur School event to encourage young up-and-coming drivers to explore the safety features of new vehicles, ask questions, and spend quality time with our on-site experts.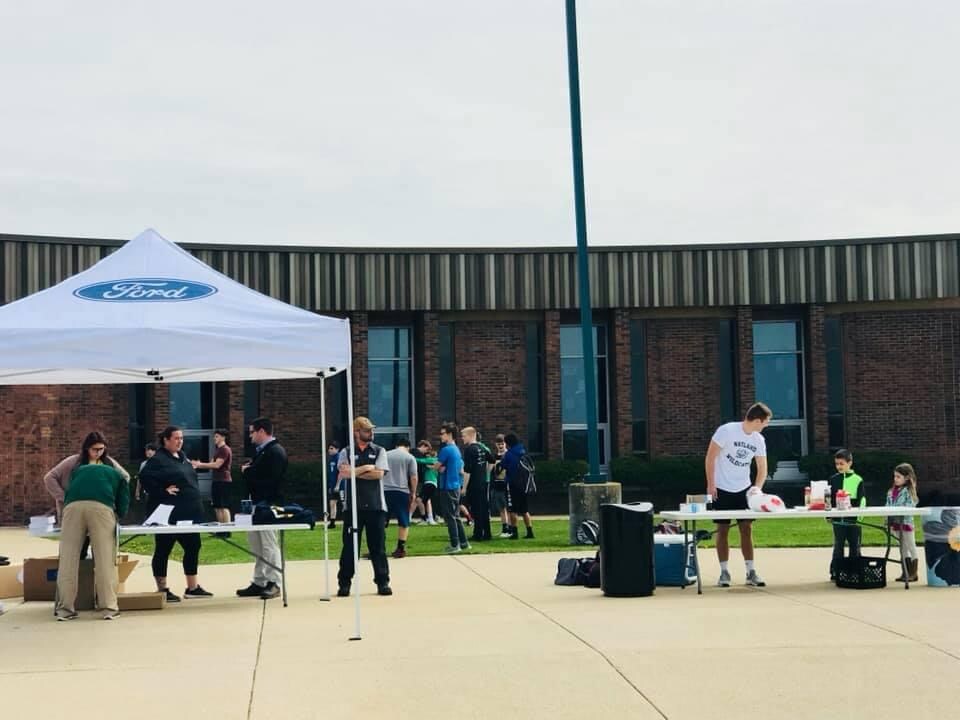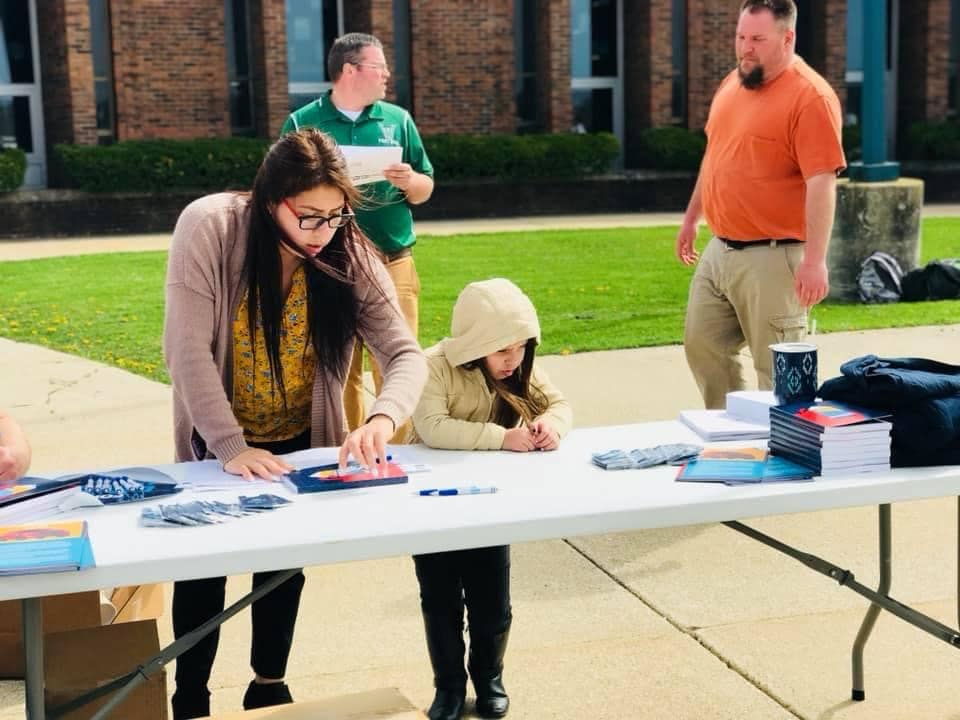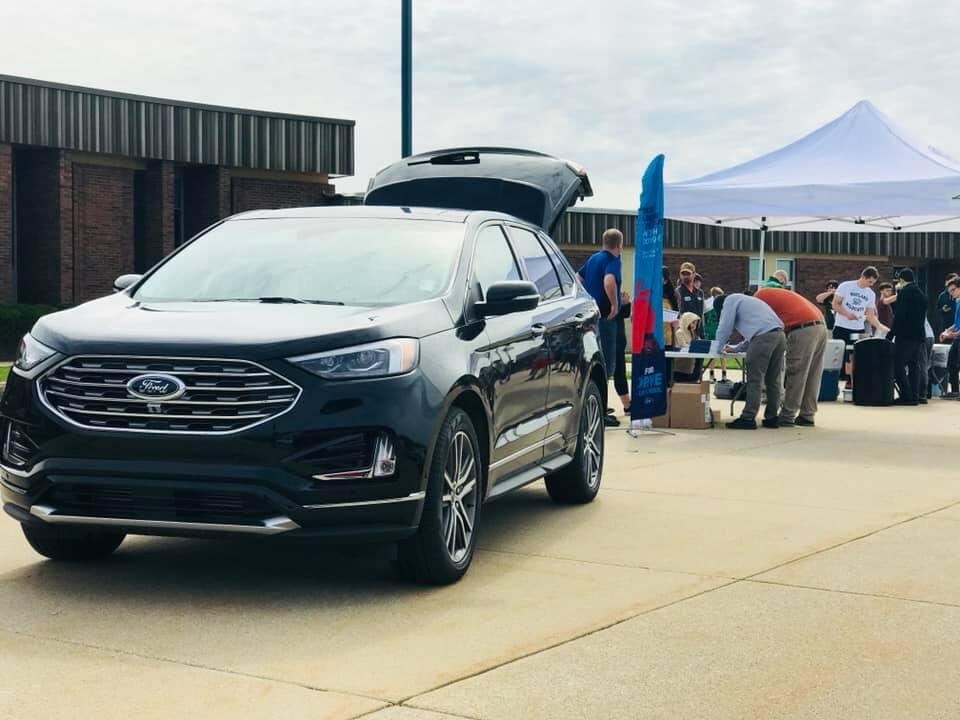 During our first 2018 Toys for Tots toy drive- It was a major success. Thank you for all your toy donations, Wayland!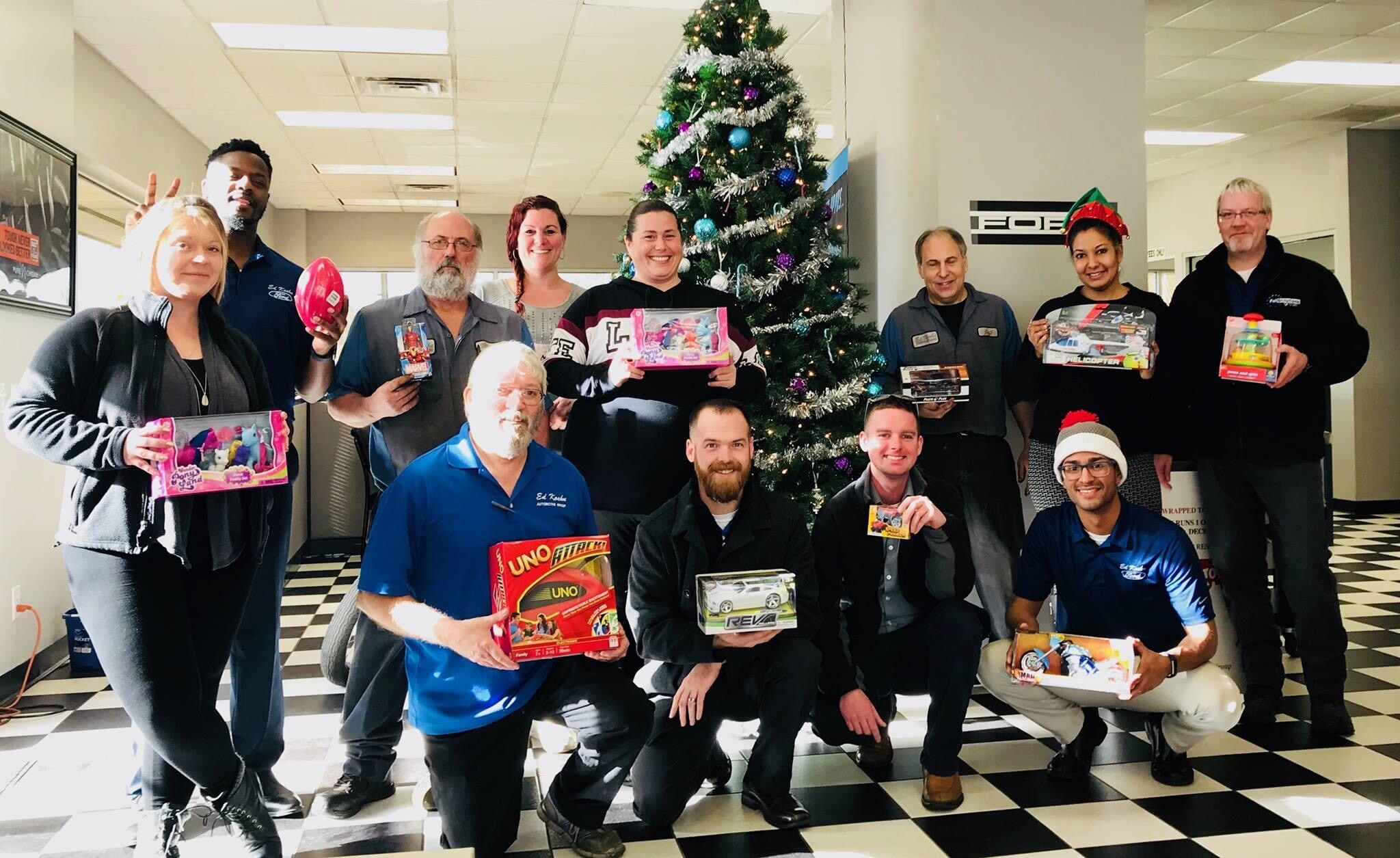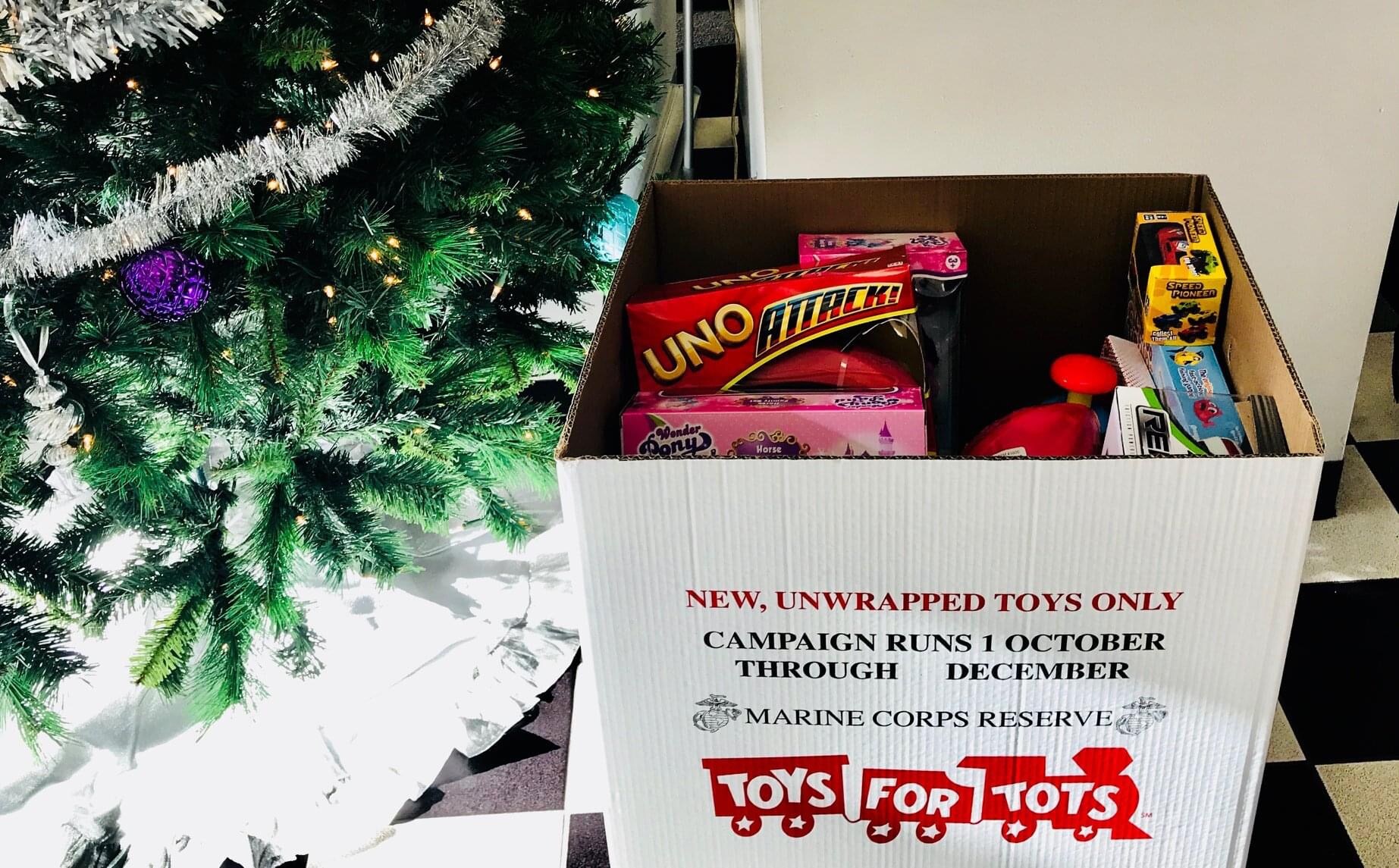 Ed Koehn Ford of Wayland partook in the 2018 Wayland Christmas Parade! We decorated a new Ford Escape and met with local businesses and organizations within our community. (below)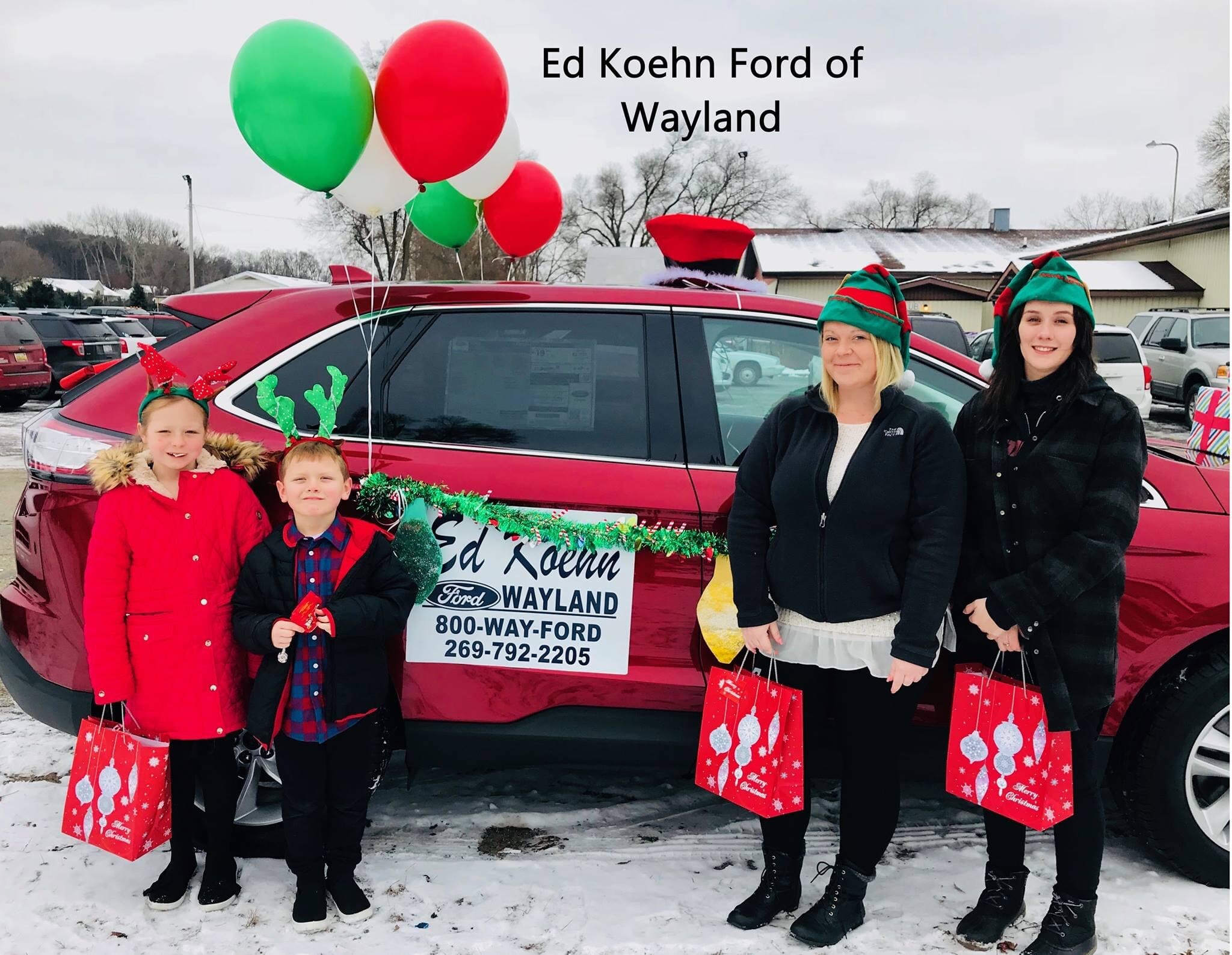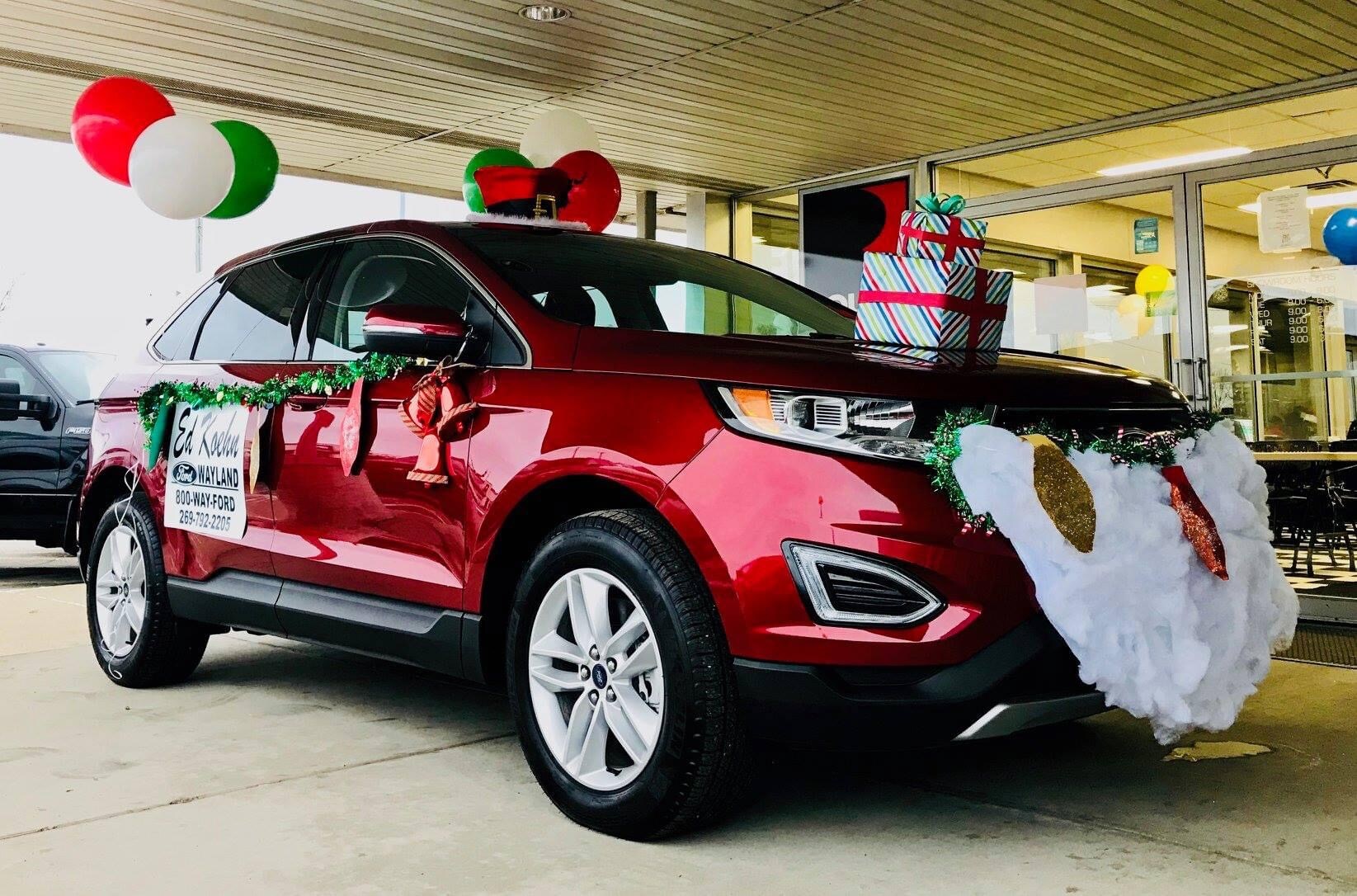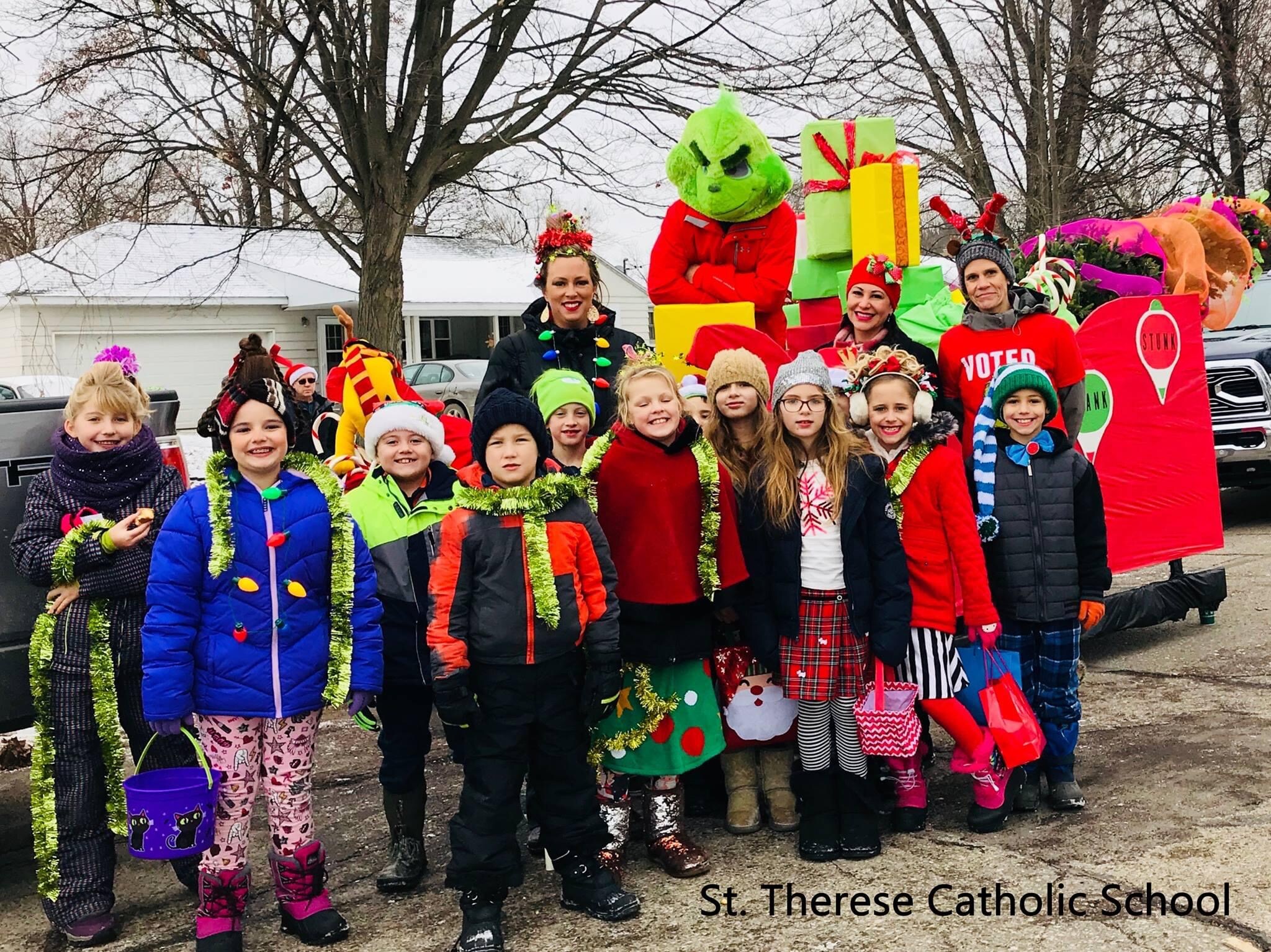 Ed Koehn Ford of Wayland held our first Grocery Guessin' Games in 2018. Our winner guessed the closest correct dollar amount for a trunk full of groceries, and won over $300 worth of goodies! (below)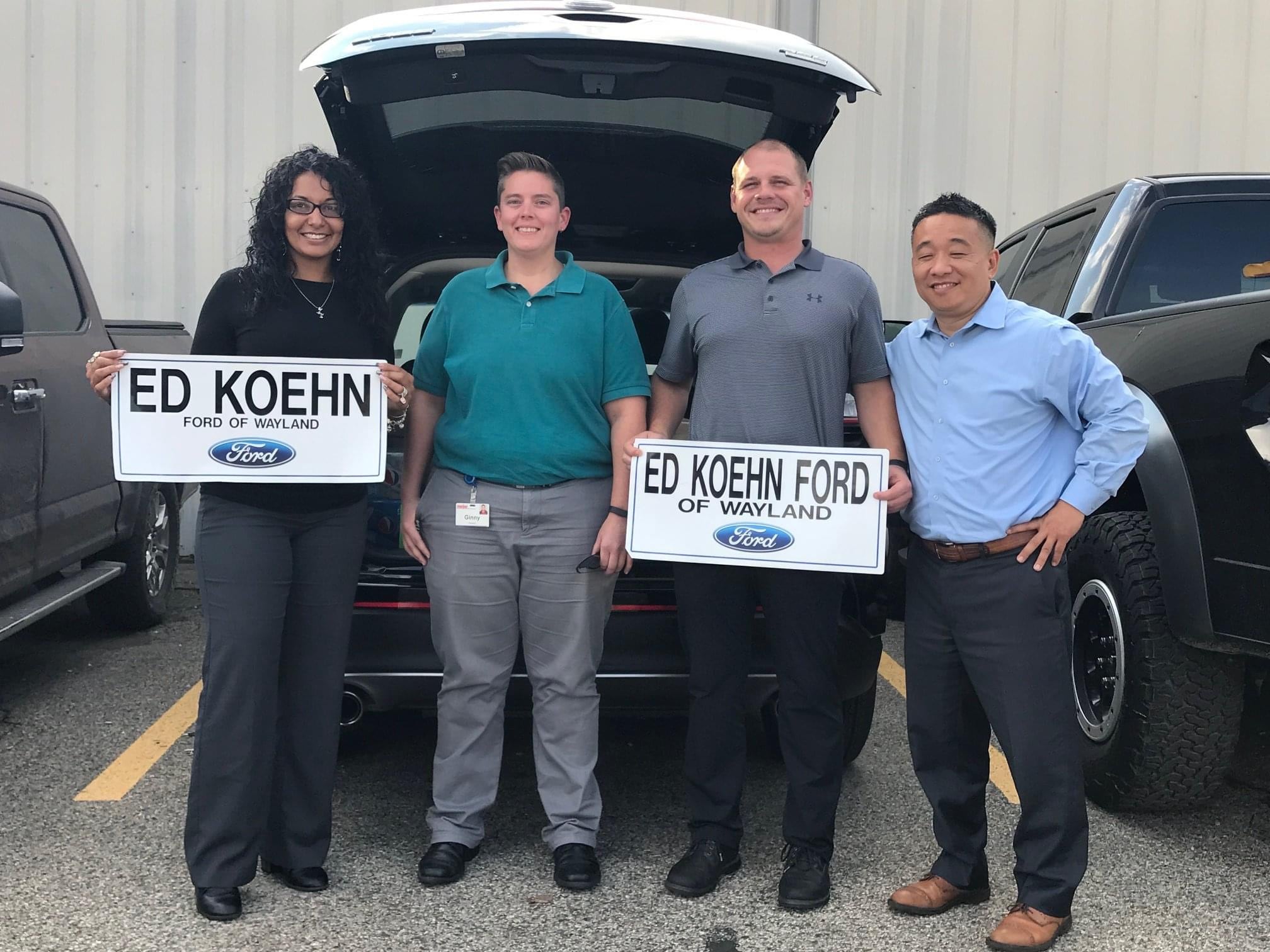 In 2017 we started our annual tradition of running a Toys for Tots drive during the month of December.